Since 1992, Republic, Missouri, has hosted its Pumpkin Daze festival on the first Saturday in October. We believe there's no better place to experience the spirit of autumn in the Ozarks. Our giant pumpkins draw participants from the entire region, our vendors gather to show off fall arts and crafts, and families from all over the Ozarks gather to celebrate the harvest season like so many generations before them. Featured in 50 Fantastic Missouri Fall Festivals!
We'll see you on the 1st Saturday in October!
Here's our 2019 schedule for events and entertainment.
Thank you to the many great sponsors who make Pumpkin Daze possible.
2018 Pumpkin Daze Photo Gallery
(To see our 2018 winners, go here.)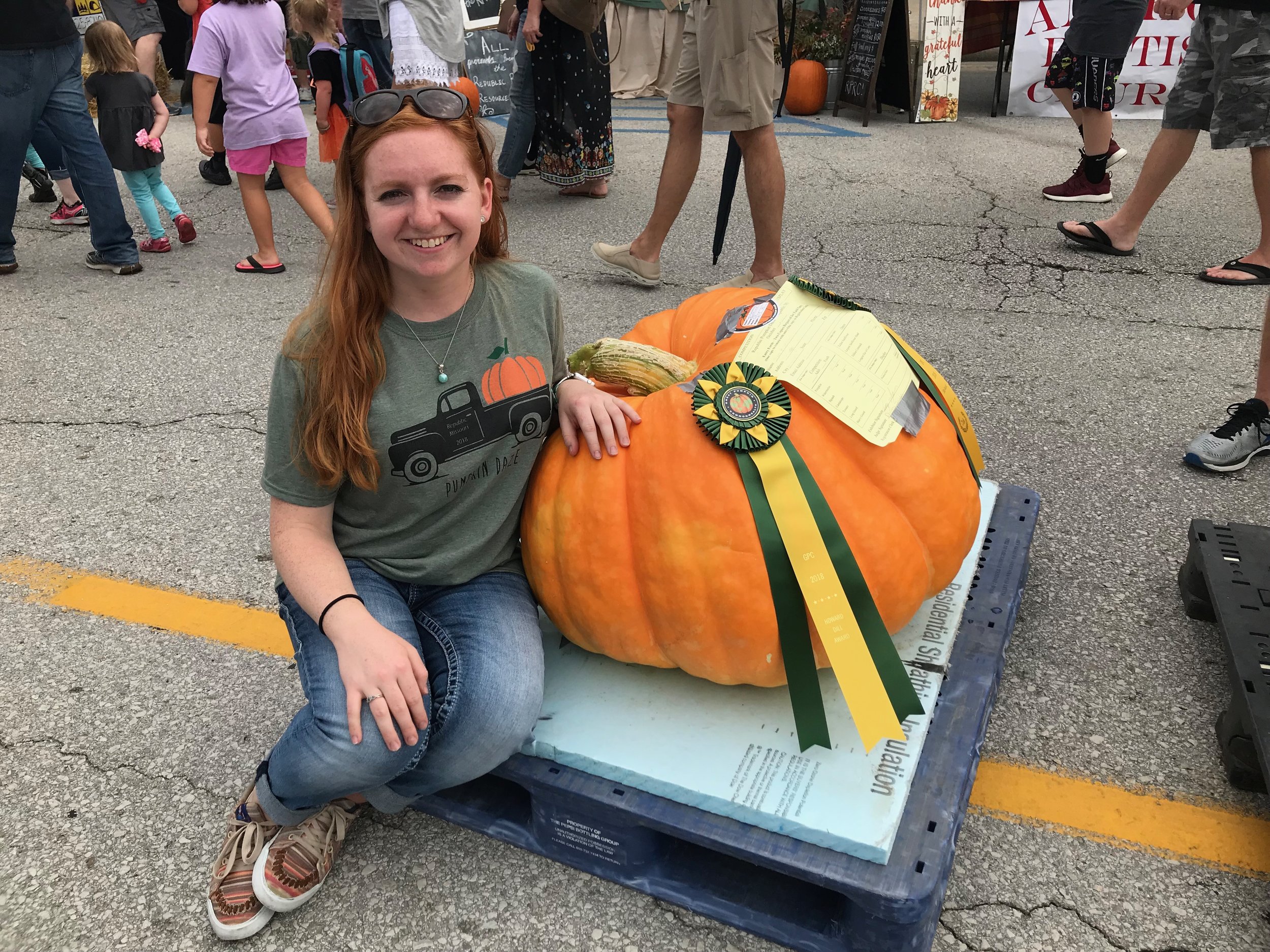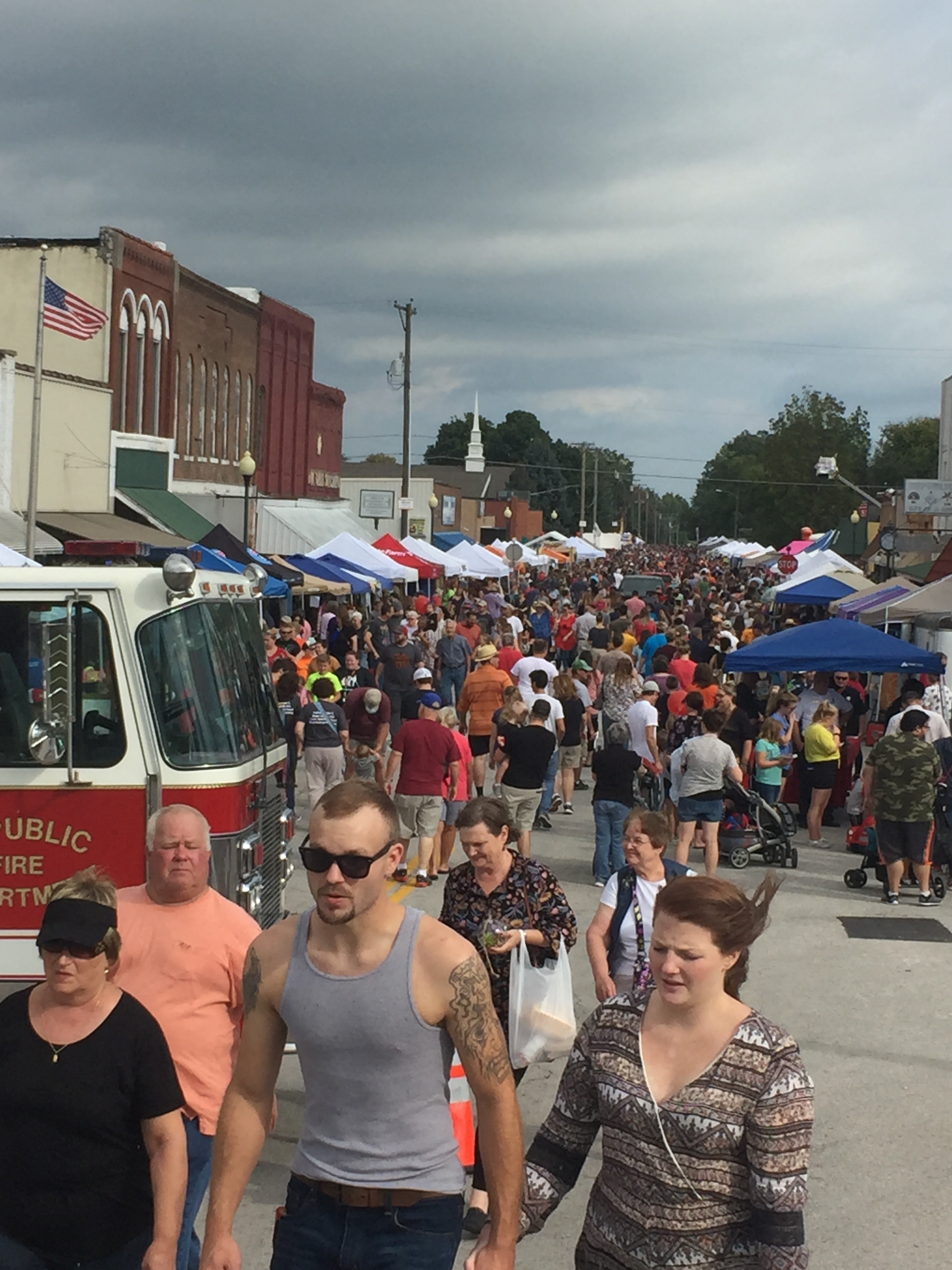 For more information on Pumpkin Daze, call 417-732-6210.